Bio: Piano & Composition
Powers began playing piano professionally at the age of 15. As a composer and improviser, he seeks inspiration from natural beauty and from the rich heritage of traditional and contemporary music making in the global community. His sound references jazz, soul, gospel, blues, funk, avant-garde, Detroit techno, and European classical. In his quest to unify jazz, classical, and non-Western musical forms, he is developing an approach to music theory called Ecophonics, and is currently working to establish free Ecophonics Jazz Workshops in Detroit. His influences include classical composers Beethoven, Schubert, Debussy, and Mahler, and jazz pianists Duke Ellington, Thelonious Monk, Horace Silver, Herbie Hancock and Alice Coltrane.
Powers studied composition under the late C. Curtis-Smith. He has performed with such jazz luminaries as Roscoe Mitchell, William Parker, Billy Hart, and John Patitucci. As a professional pianist, he has performed in a diverse range of settings, and previous employers include Seabourn Cruise Line, the Hyde Park School of Ballet, and the Columbia College School of Dance.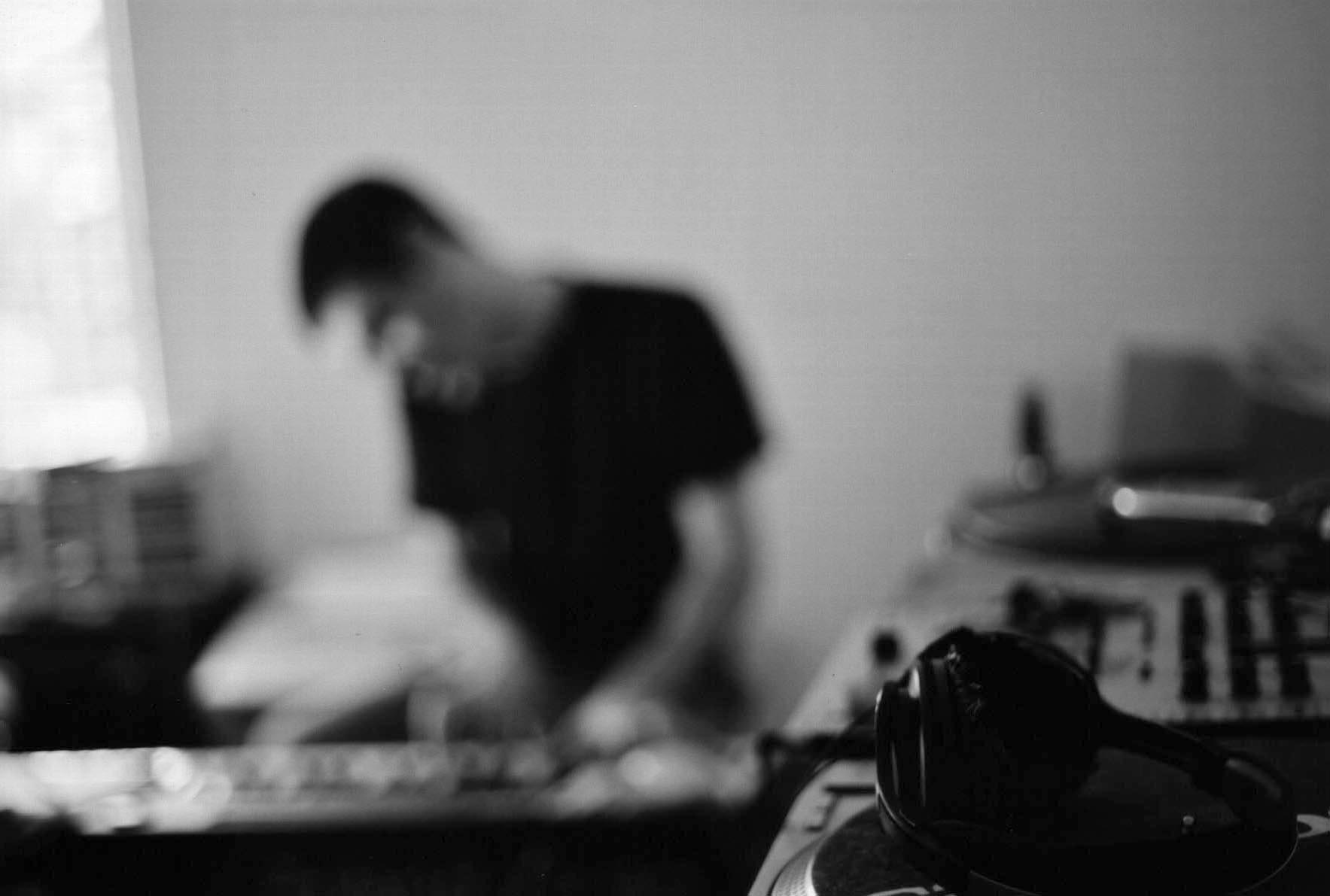 Bio: Electronic Music

Powers programmed his first drum machine at the age of 11, but it wasn't until the year 1999, under the pseudonym Cyborg K, that Powers began playing all hardware techno live PA's at underground parties in Kalamazoo and Detroit, alongside techno masters such as Jay Denham, Dan Bell, and Oliver Ho. Over the years, he refined his sound, branching into deep house and minimal, and producing tracks for labels such as Hej, Klectik, Akbal Music, Fresh Meat Records, and Cryovac.

Having recently relocated from Chicago to Detroit, Powers continues to evolve as a producer and DJ, delving ever deeper into the universe of sound on his quest for the ultimate spiritual vibration.