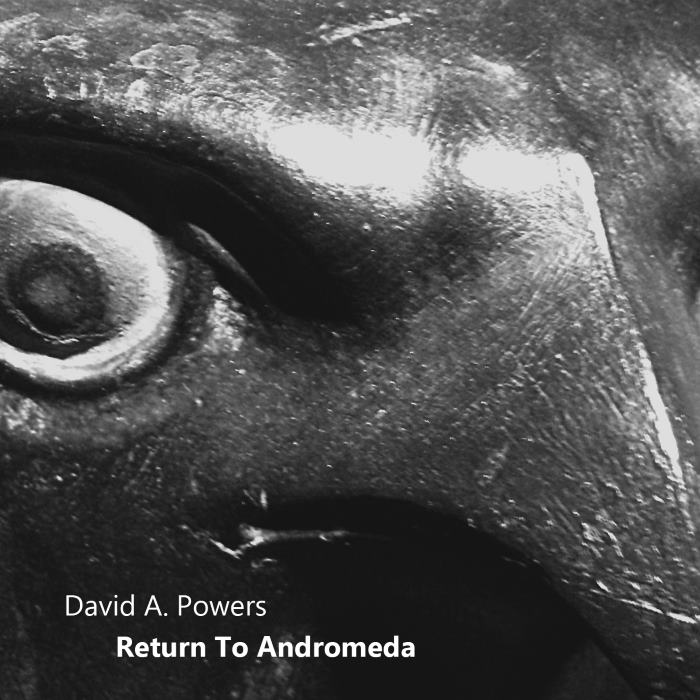 David A. Powers: Return To Andromeda
Inspired by Susan Brind Morrow's THE DAWNING MOON OF MIND: Unlocking the Pyramid Texts, the music takes listeners on a journey into the depths of outer space, unfolding within the ecstatic liminal spaces and dark astral temples of the cosmic imagination.
---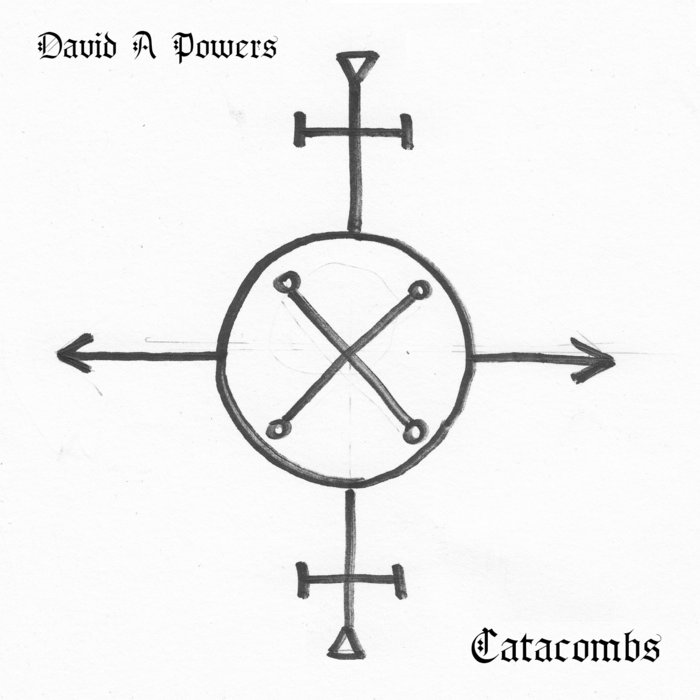 David A. Powers: Catacombs
From the depths of hell a dirge erupts. A lone man sits at a piano and plays the blues. His eyes are infernal black holes, crawling with chaos. His fingers unleash weird melodies and symphonic nightmares as they leap from key to key...
---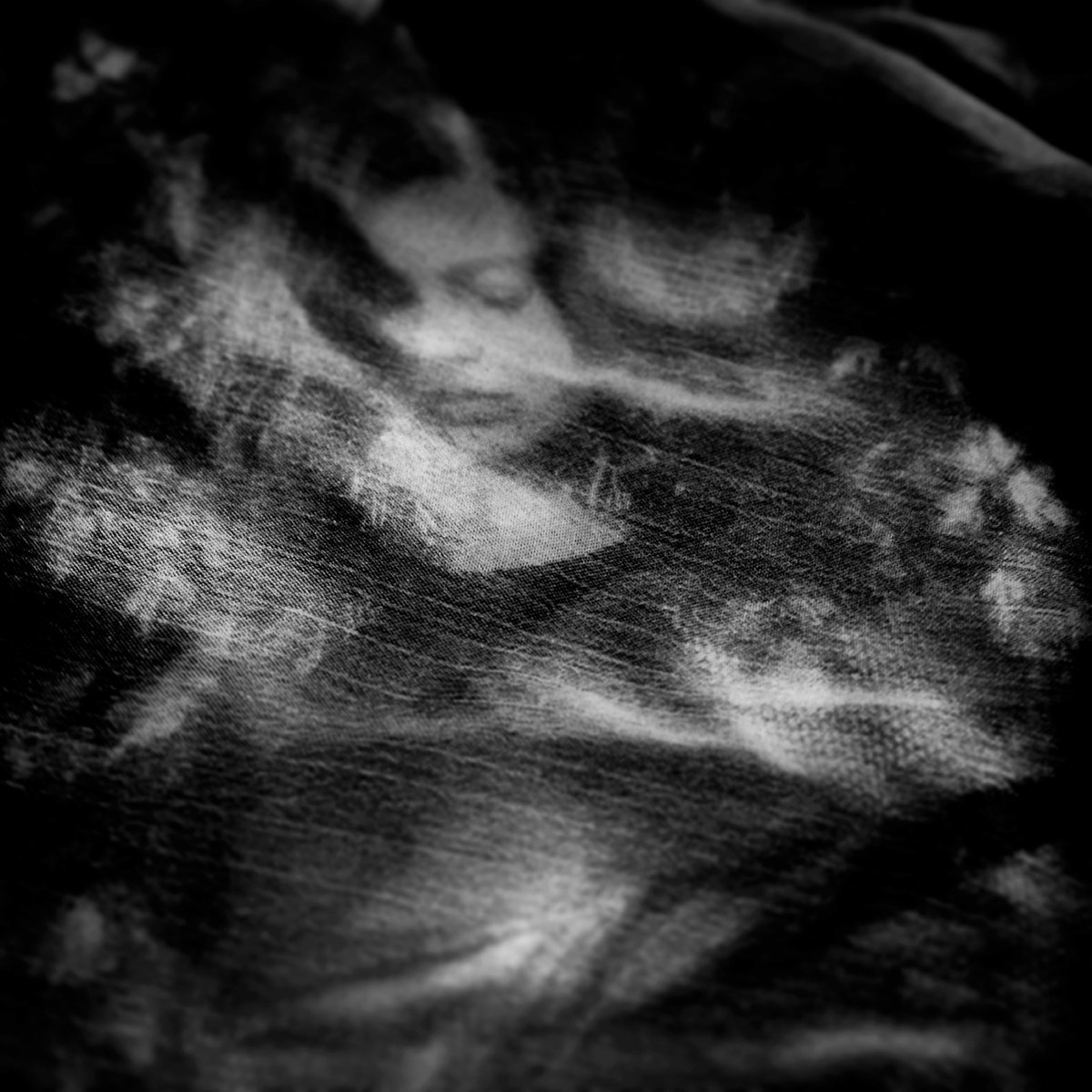 Archangel: The Bedroom Slant EP
Album of experimental pop / post-punk electronic music by Berlin-based artist Archangel (aka Steven Ford / Bruno Pronsato). Performed piano on track "LA Teen (Live)".